Courselle - Matte White | Blanc Mat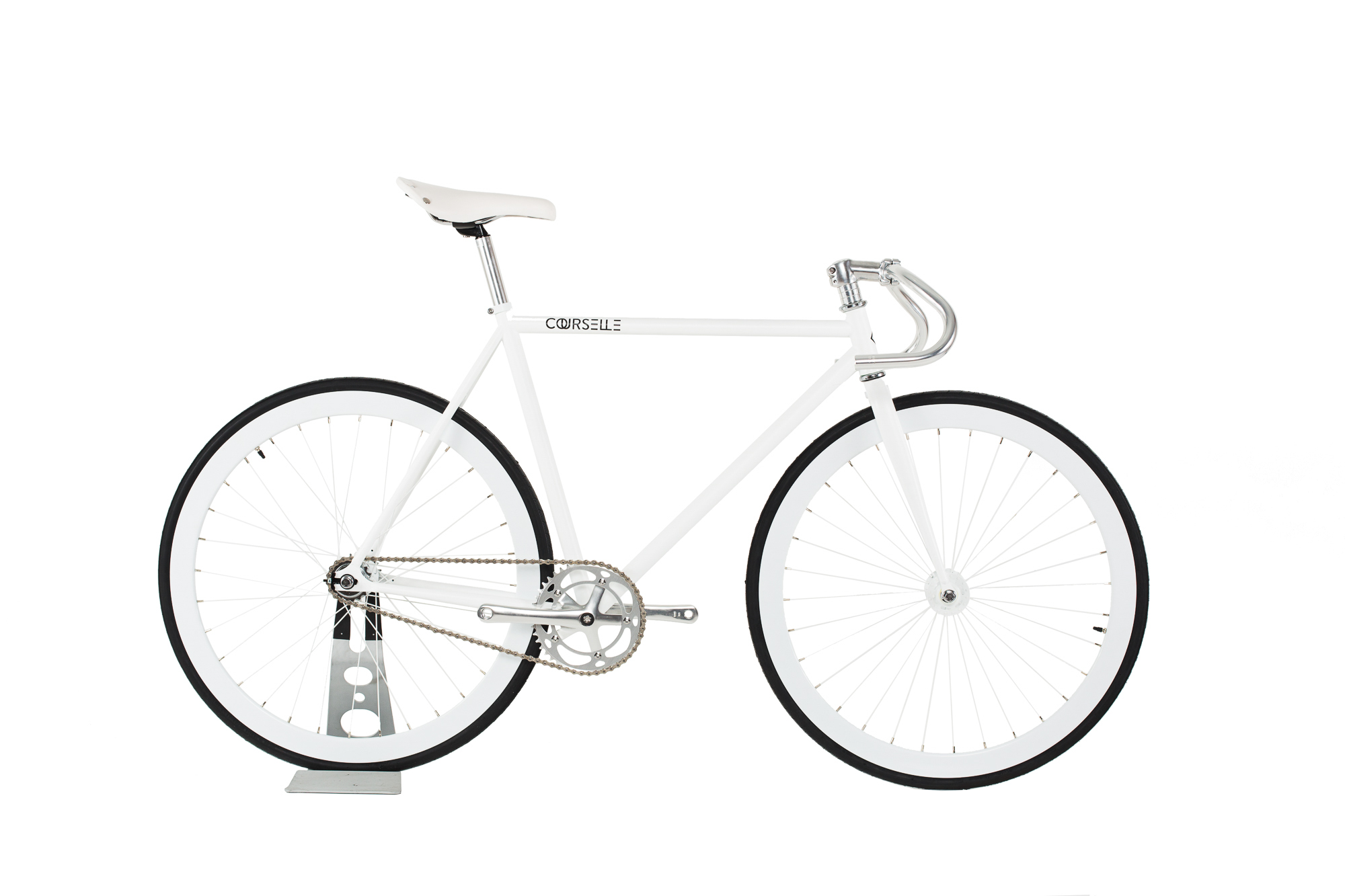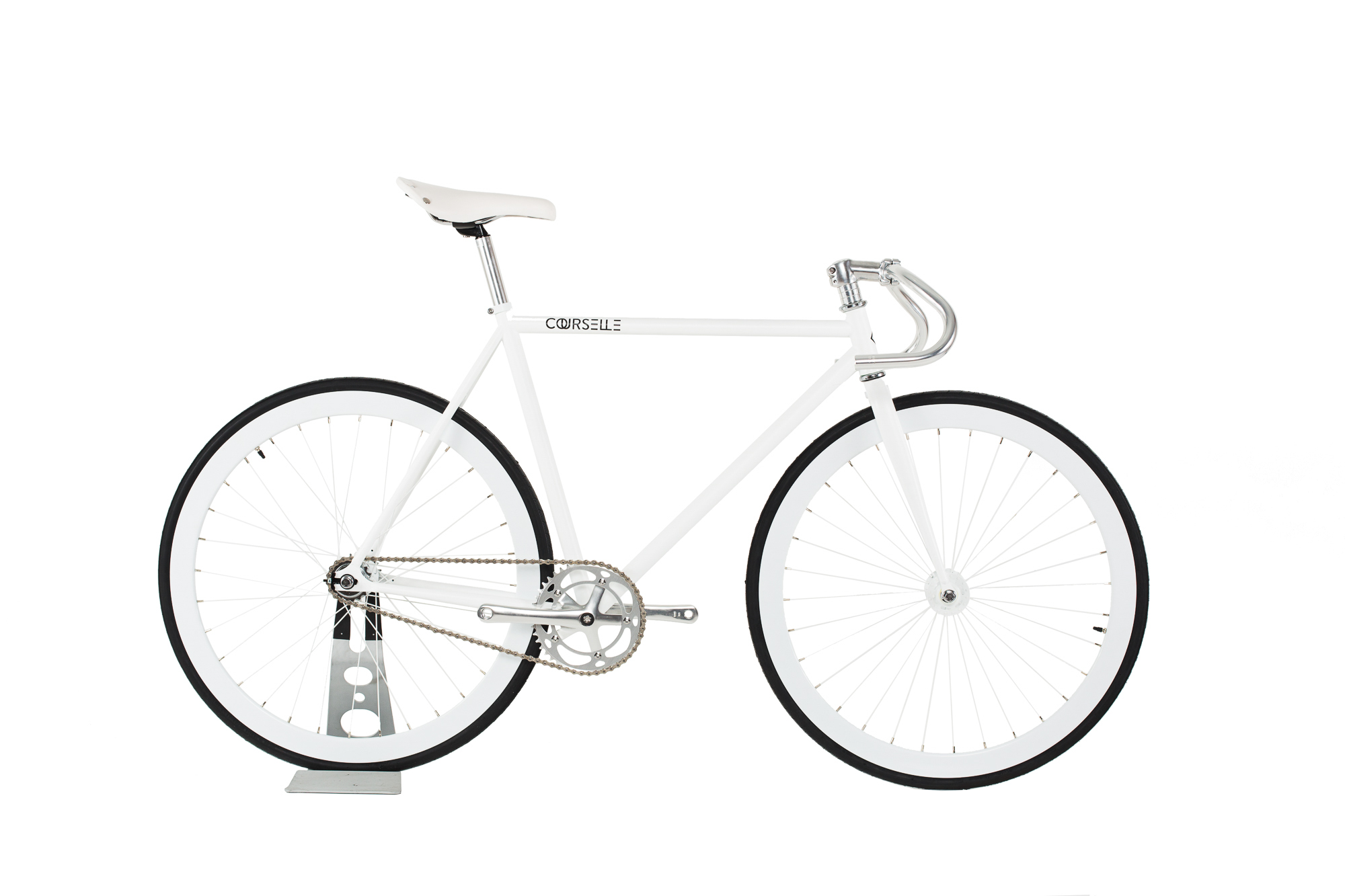 sold out
Courselle - Matte White | Blanc Mat
SOLD OUT
The Courselle Cycles Matte White frameset is designed and constructed from strong and durable 4130 TIG-welded Chromoly Steel -- Available in 50cm and 54cm.
Set includes frame, fork and seat clamp.
Fork: 1-1/8"
Headset: Threadless 1-1/8"
Seatpost diameter: 27.2mm
Rear spacing: 120mm
Brake compatibility: Center mount road caliper with 50mm reach, recessed mounting nut
Weight: 7lbs
Color: Matte White
EN RUPTURE DE STOCK
Le cadre Cycles Courselle - Blanc Mat est conçu et construit à partir d'alliage 4130 Chromoly léger et resistant - Disponible en grandeur 50cm et 54cm.
Comprend le cadre, la fourche et la serrure de selle.
Fourche: 1-1/8''
Jeu de direction: Non fileté 1-1/8''
Diamètre de la tige de selle: 27.2mm
Espacement arrière: 120mm
Compatibilité de freinage: Étrier de montage central avec portée de 50mm - écrou de montage encastré.
Poids: 7lb
Couleur: Blanc mat