Courselle - Bar Tape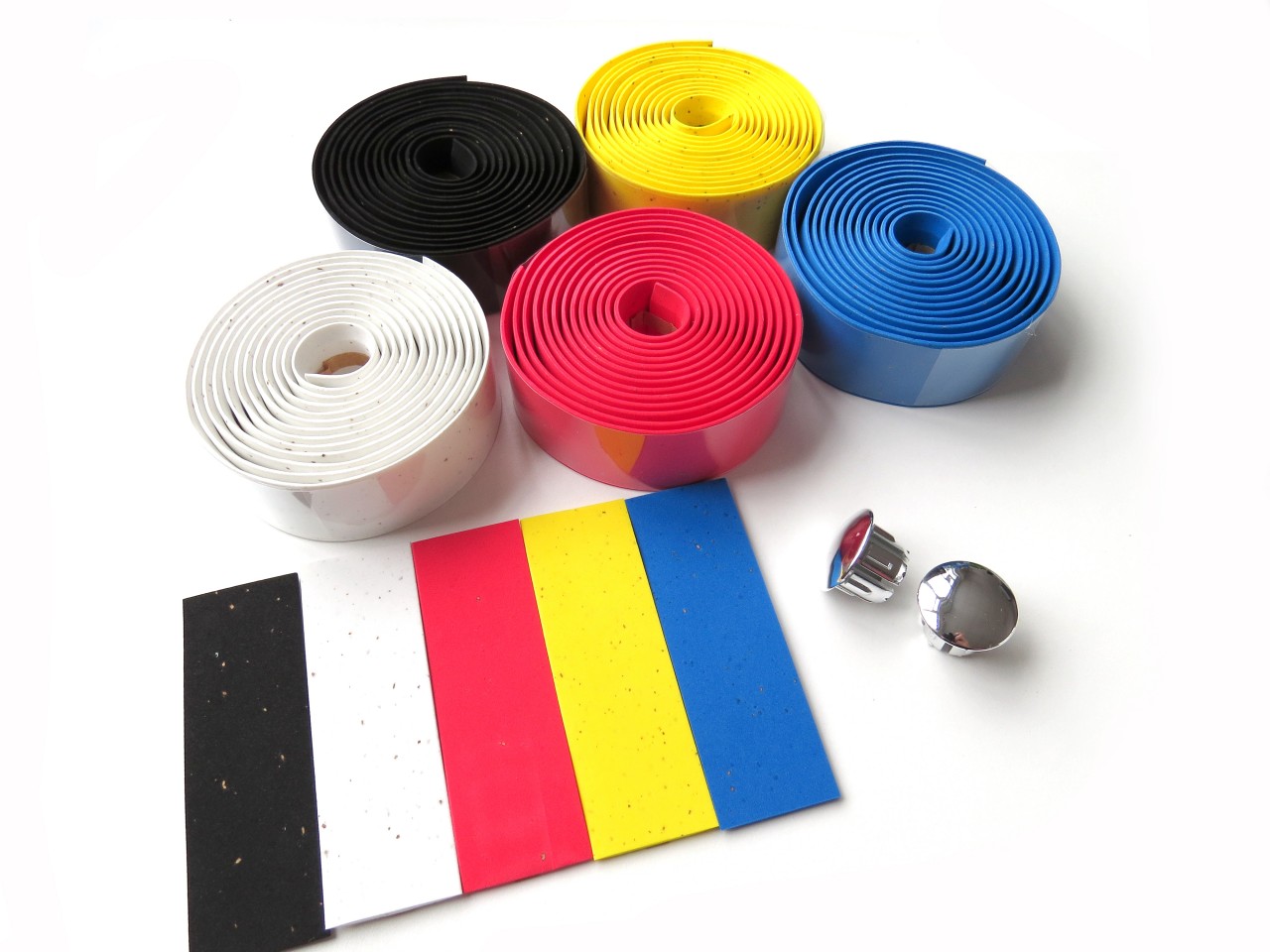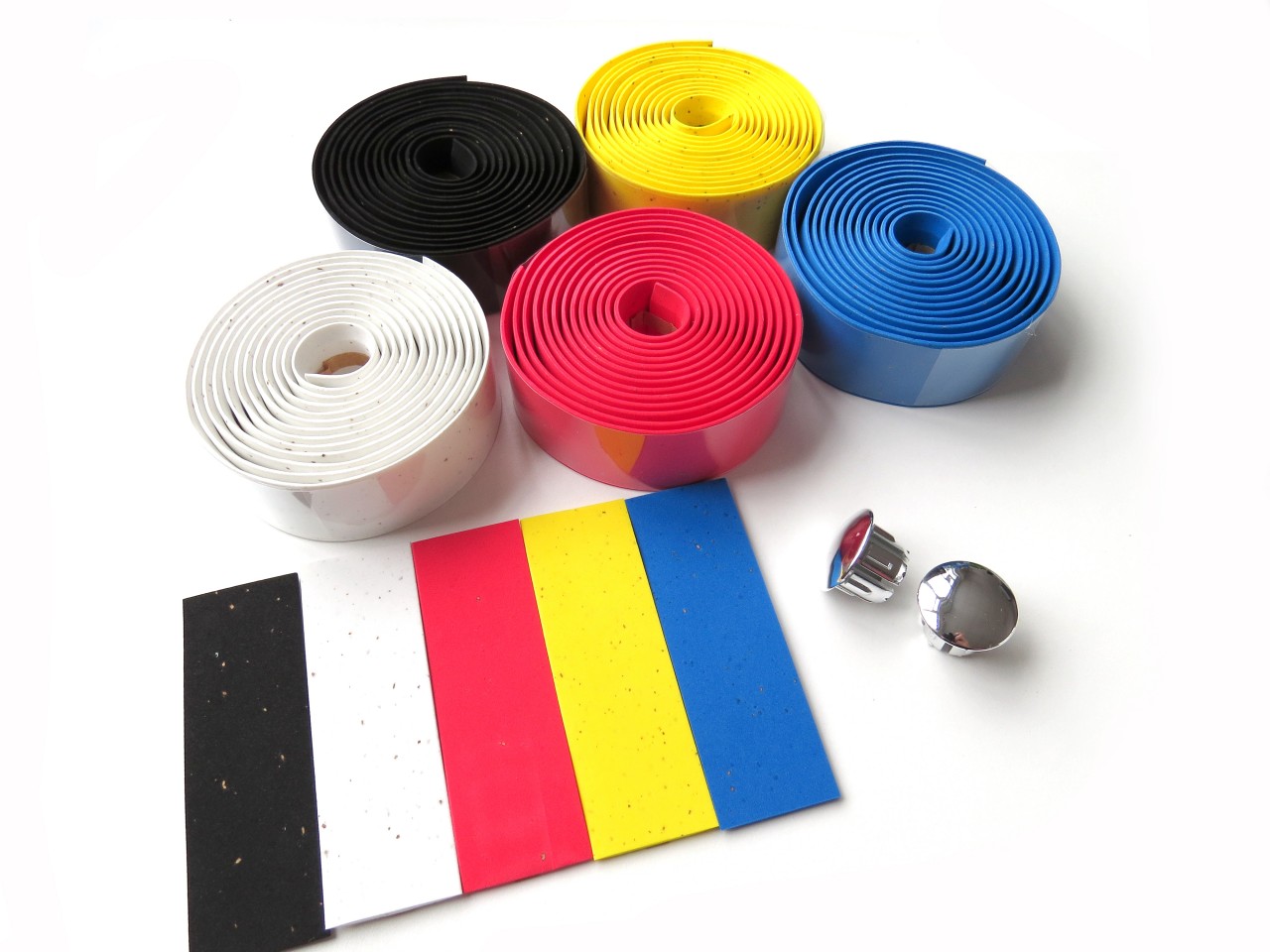 If you ride as much as we do you know that having the right bar tape can mean the difference between enjoying your ride or waiting for it to end. Courselle Cycles offers high quality and comfortable bar tape for Pursuit or Pista bars -- Available in Black, White, Brown, Red, Blue and Yellow.
Material: EVA Foam
Length: 1950mm
Bar plugs and finishing tape included
Adhesive Backing
Cannot be returned --

Bar wrapping takes a lot of practice, we recommend having yours wrapped professionally.
Si vous roulez autant que nous le faisons, sachez que le fait d'avoir le bon ruban adhésif peut faire la différence entre profiter de votre balade ou attendre que cela se termine. Courselle Cycles offre une bande de barre confortable et de haute qualité pour les barres Pursuit ou Pista - Disponible en noir, blanc, marron, rouge, bleu et jaune.
Matériel: Mousse d'EVA
Longueur: 1950mm
Barrettes et ruban de finition inclus
Support adhésif
Ne peut être retourné - L'emballage des barres demande beaucoup de pratique, nous vous recommandons de les emballer professionnellement.