Courselle Pursuit Bars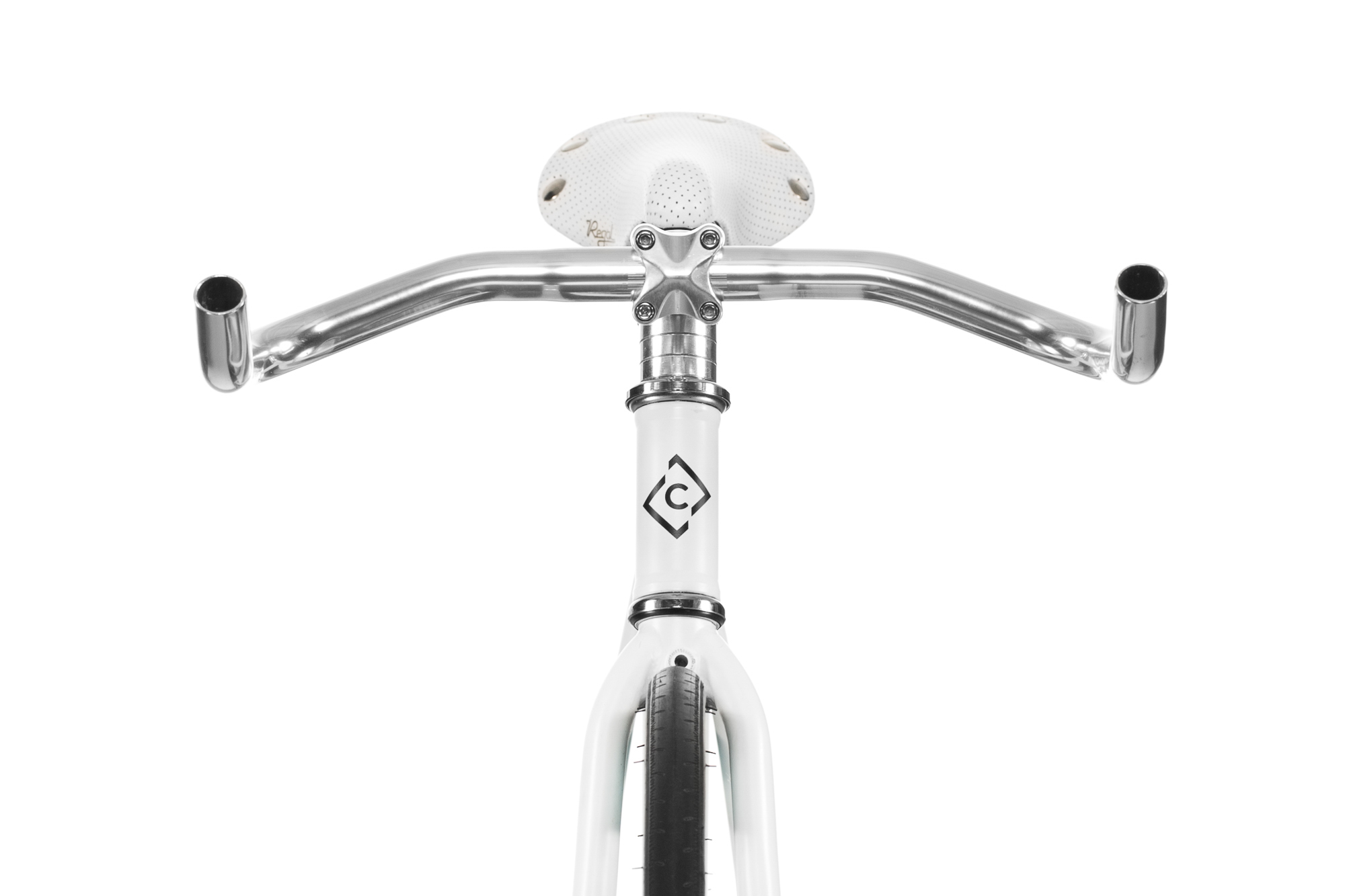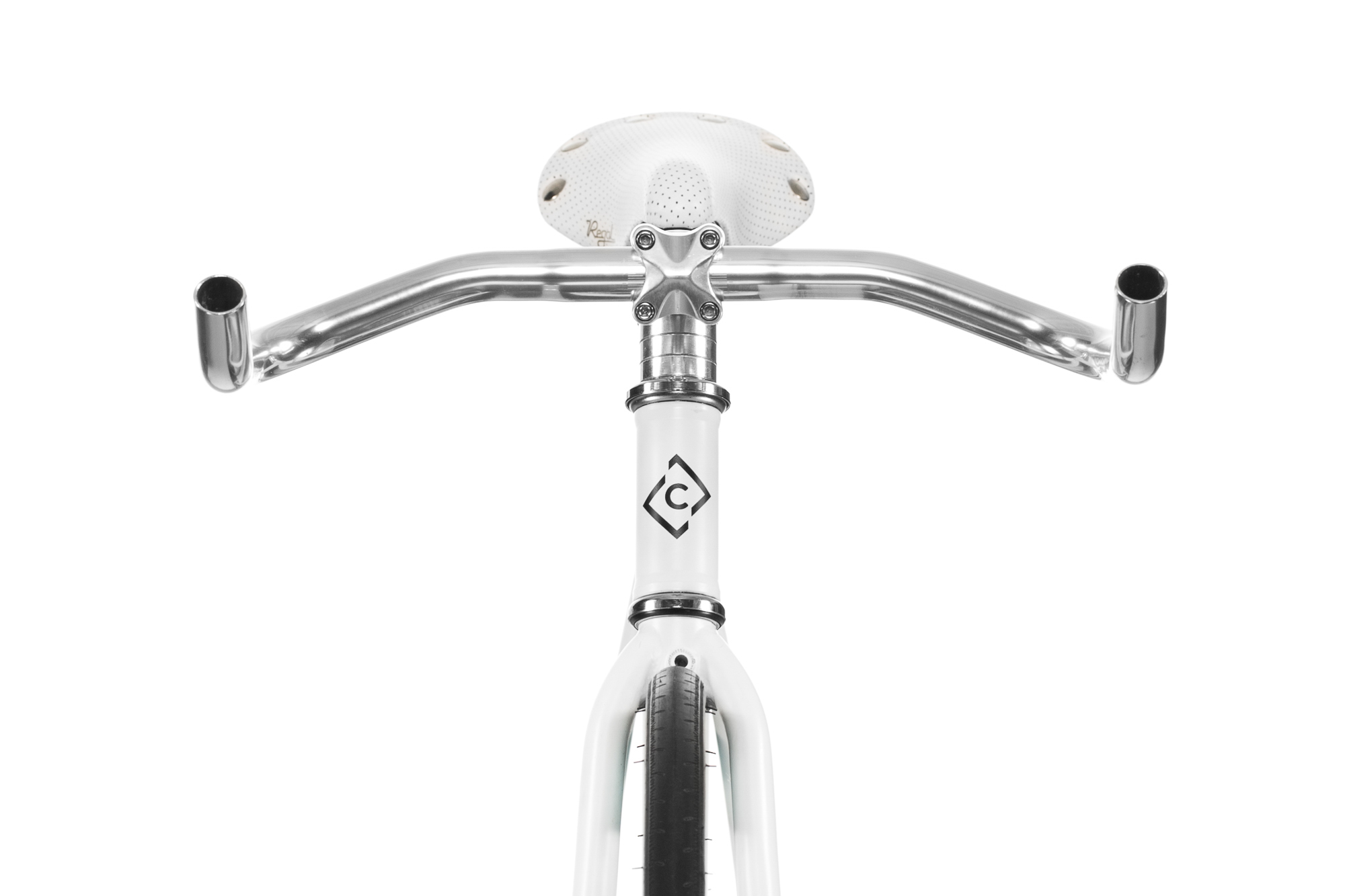 Courselle Cycles 400mm Pursuit bars are made of lightweight and strong 6061-T6 aluminium alloy. This handlebar provides a wide range of hand positions and a subtle 40mm drop for a comfortable and quick forward position -- Available in Black, Chrome and White finish.
ISO standard 25.4mm stem clamp diameter
23.8mm brake clamp diameter
Weight: 255g
Handlebar is unwrapped -- Add bartape to your purchase
Les barres Pursuit Courselle 400 mm sont fabriquées en alliage d'aluminium léger et résistant 6061-T6. Ce guidon offre une large gamme de positions de la main et une baisse subtile de 40 mm pour une position avant confortable et rapide - Disponible en finition noire, chromée et blanche.
Diamètre de la pince de tige standard ISO 25,4 mm
Diamètre de la pince de frein de 23,8 mm
Poids: 255g
Le guidon est déballé - Ajouter un bartape à votre achat